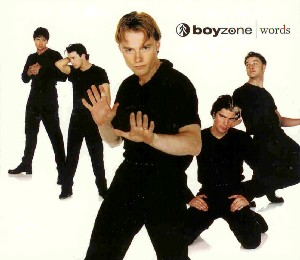 Sorry to be the bearer of bad news but there are strong rumours that the Dublin "boy" band Boyzone, will re-form this Friday.
They will appear on the Childline TV show this Friday, then on the following Friday officially announce the "great news" on the Late Late Show, the same show they played their first gig.
This follows on the success of the Take That and Spice Girls reunions.
Maybe this will be the straw that breaks the camels back?